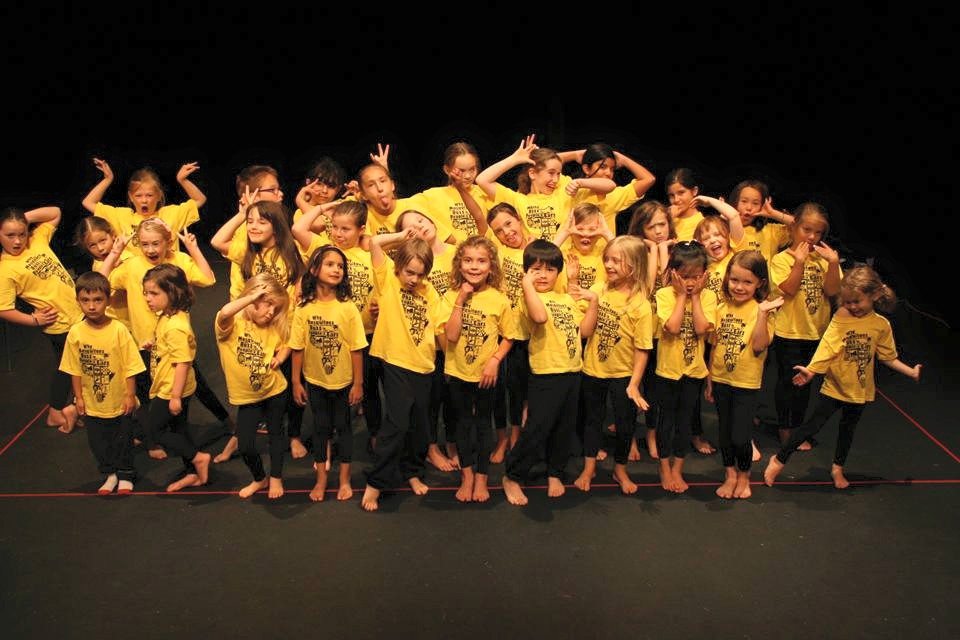 There are lots of discussions out there about the benefits of sports, team sports, and sports camps – but arts camps bring some unique benefits of their own.
Exposure to new ideas and experiences
Arts camps give kids more time to really dig in to new techniques and approaches to expressing themselves. Trying out new approaches with lots of time to figure out how to make it work is a great self esteem and confidence builder. There's nothing better than producing something you're proud of, and being able to say 'I made that!'
Learning experiences that you can't have in a classroom
An extended period of full-day instruction gives both the teachers and kids time to explore subject matter in a way that just can't happen in a classroom setting. Even a two-hour after school program can't quite get there. When you have a full day, several days in a row, the immersion is intense.
Respect for others
As well as producing more complex work, kids get to witness others coming up with their own creative solutions. Learning to work towards a goal within a team – producing a piece of theatre or a dance number – is a key part of these experiences. Kids learn to respect each others' contribution, and that everyone working together is what makes a great group presentation.