Filled with yummy places to eat, unique places to shop, and cool neighbourhoods to walk, TorontoMomNow.com is the urban mom's window on Toronto. With a focus on moms, rather than baby or kids, we uncover local gems and urban finds. So whether it's the new neighbourhood organic butcher, the funky restaurant that has a secret stash of crayons and colouring books, or the best place to get your kids' haircut in the city, we've got something for you.
Part of JellyBeen, Toronto Mom Now is published daily and owned by Crisp Media Inc. Please visit our Contact page to connect with us.
Staff
Publisher, VancouverMom.ca / CEO, Crisp Media Inc.
Vancouver-born Christine Pilkington has over 15 years of digital and interactive media experience. Breakfast Television has dubbed her a Baby Product Guru. She lives with her husband and three daughters in Vancouver, about 10 minutes from where she grew up. Christine is also the CEO of Crisp Media Inc, which, along with TorontoMomNow.com, produces digital media properties for urbanite parents.
Managing Editor: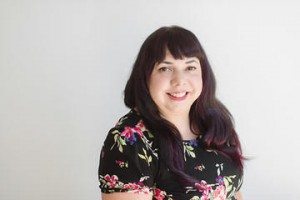 Erin McGann is Managing Editor for Vancouver Mom and Toronto Mom Now, as well as managing content for Jelly Been, an app for families to find the best things to do in their city. For over 15 years, Erin has helped global brands, non-profits, and arts organizations find the best way to tell their stories. She lives in Vancouver with her small family, keeps honeybees on a rooftop, and has a deep love for British satchels. Email her at erin [dot] mcgann [at] crispmedia [dot] ca
Community Manager: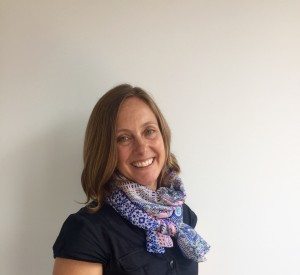 Harriet Fancott is the Community Manager responsible for the growth of Vancouver Mom, Toronto Mom Now and the Jelly Been app. A writer, communications, and social media specialist, she has over 15 years experience in the arts, tech and mom-based blogging arenas. She lives in East Vancouver with her husband and son where they enjoy exploring what the city has to offer from beaches and pools, to cafes and ice cream shops.
Partner Development: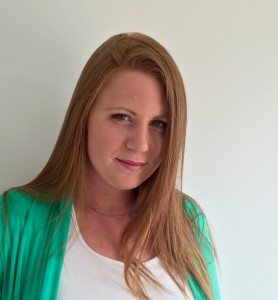 Katharine Todd-Millar has a background in sport, not-for-profit, health and fitness as well as financial services. She was born and raised in Vancouver; and except for a five-year stint on Vancouver Island. Katharine is a mom of two boys (a tween and a toddler) and along with her partner and Goldendoodle. Besides her position as the Manager of Partner Development, Katharine founded a community group for outgoing pregnant and new moms in Vancouver to help them get out and get active.